Are you a tourist destination or a tourism industry willing to improve its sustainability and circularity?
The INCIRCLE project offers the right tools to improve your territory in a circular and sustainable way!
The Interreg MED INCIRCLE (https://incircle.interreg-med.eu/) project, which started at the end of 2019, has developed and tested a "toolkit" of tools for the transformation of the tourism sector according to the principles of the circular economy, declined on 4 "pillars": waste management, water management, sustainable mobility and renewable energy sources.
INCIRCLE is currently in the replication phase, during which it is supporting 6 territories in developing, also with a view to recovering from the pandemic crisis, a circular tourism strategy that puts at the center the protection of resources and the environment but also local stakeholders, involved in a dedicated participatory process (Attica Islands Regional Unit (GR), Tourist board of Split-Dalmatia county (HR), National Park Delta de l'Ebre (ES), LAG Terra Barocca, Sicily (IT), Begueda's County Development Agency (ES), Consorzio Oltrepò Mantovano (IT)).
The toolkit, including tools and methodologies developed by the project which can be downloaded at the bottom of the page, is composed as follows:
Operational Model Toolkit
Participatory Process Toolkit
Strategy Evaluation Toolkit
Summary of Strategies
Summary of Circularity Indicators
Policy Brief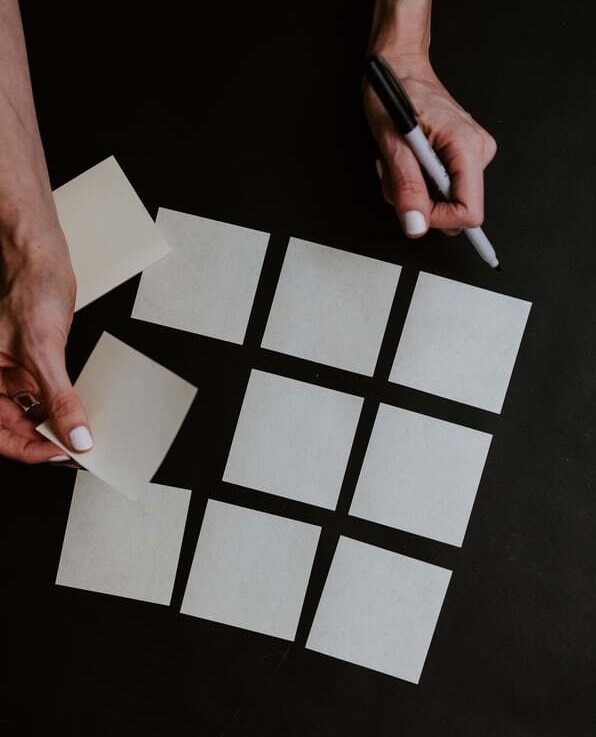 Do you want to know more?
Do you need assistance to better understand what the INCIRCLE methodology is about and how it can be of help for you?
You can contact:
MEDCITIES (Spain), the coordinator of INCIRCLE replication phase
Area Science Park (Italy), INCIRCLE Lead Partner
One of the other INCIRCLE technical partners:

Albanian Institute of Transport (Albania)
Anetel (Cyprus)
Civinet (Greece)
Energy and Water Agency (Malta)
Scuola Superiore Sant'Anna (Italy)
You will find all the contact information in the "Contact us" section of the Knowledge Platform.